Can Japanese knotweed grow through concrete?
Published on 25-04-2019 by Dr Paul Beckett
Last updated 07-12-2021
Japanese knotweed is a hardy perennial plant that comprises a deep and extensive rhizome system (underground shoots). It was introduced to the UK from Japan in the mid-1800s and has become a significant invasive pest, growing in variety of habitats and causing a range of problems. It is hard to kill and can cause damage to built structures and lead to legal claims for damages if it encroaches onto, or otherwise affects, neighbouring properties.
There are a number of key features to identify Japanese knotweed, which can be helpful as there are so many other plants that resemble and can be confused for Japanese knotweed.
It is often quoted that Japanese knotweed can grow through concrete and other solid structures and there are many photographs on the internet that purport to show this.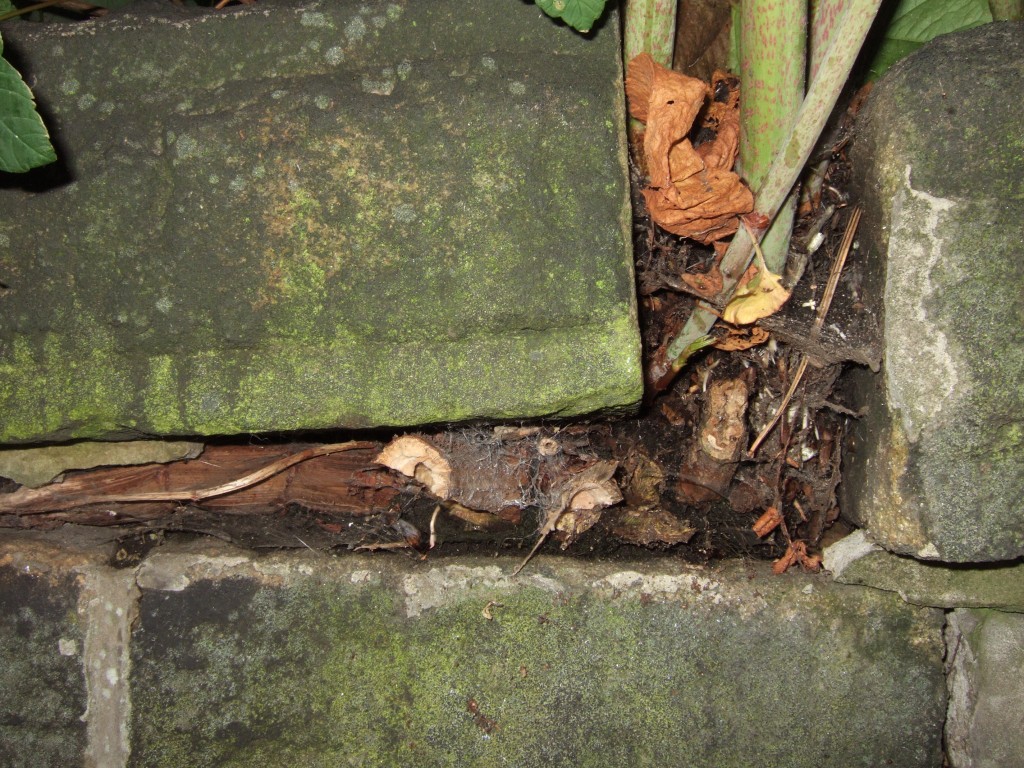 However, if you look closely at most of these images you will see that the knotweed is actually exploiting cracks, gaps or joins within or between the structures. No plant root can directly penetrate a sealed surface, which is why root barrier membranes can be so effective.
However, once a fast growing knotweed shoot gets into a crack in concrete or another built structure, it can, over time, exert massive pressure to prise the structure apart, and it is by this mechanism that knotweed can cause damage.
Many other plants can cause similar damage, such as trees and woody shrubs like buddleia. However, it is the rapid rate of growth of knotweed, particularly in the spring, when new shoots grow very quickly from the extensive rhizome system, that can make such damage appear so striking.
Taking steps to remove Japanese knotweed before property damage occurs is therefore highly advisable. Considering the very real legal implications and the potentially significant costs that can accrue from litigation, the risks posed by knotweed should not be underestimated.
If you think you might have Japanese knotweed or be affected by it on neighbouring land, then please get in touch. Phlorum' s experts are on hand to deal with any issue you might have with Japanese knotweed, and we'd be delighted to help.