Where is Japanese Knotweed in the UK?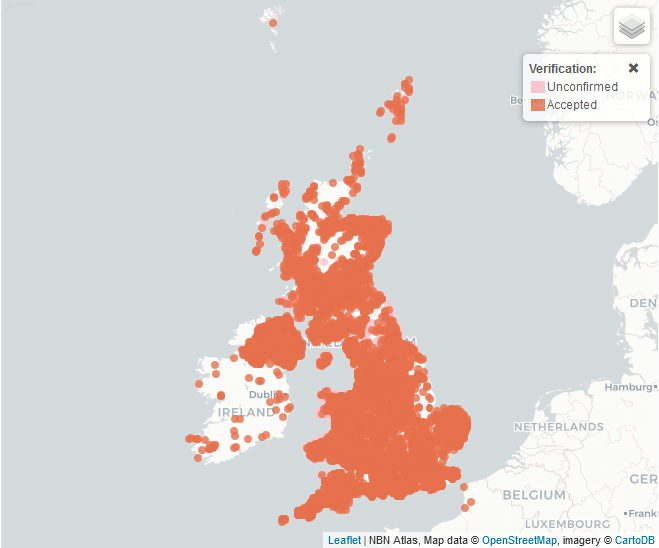 Why is Japanese Knotweed a Problem?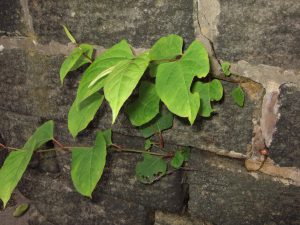 Japanese Knotweed exhibits vigorous growth through the soil from a fibrous rhizome (creeping root system) that can cause damage to areas of hard standing, foundations, drains, services, walls and other built structures by growing through cracks and openings between them. Soil can be contaminated with reproductive knotweed material up to a depth of 3m and a radius of over 7m.
The Environment Agency recommends the removal and/or treatment of all soil within these extents.
If it is not dealt with before a site is redeveloped, or if groundworks take place for another reason, Japanese knotweed contaminated material can very easily be spread across or off a site, resulting in new areas of knotweed growth and, potentially, criminal prosecution or litigation from third parties.
This is because from only a small amount (less than a centimetre) of knotweed root (rhizome), regeneration can occur forming a new, viable plant.
If you are looking to identify Japanese knotweed, we have a range of resources as well as a dedicated identification service that can help; if you prefer, send us a picture for your free assessment.
At Phlorum we listen to all our clients' needs and provide specially-tailored packages that will usually result in at least a 50% saving in costs associated with conventional Japanese knotweed removal. Please consult our Japanese Knotweed pricing guidelines for further information regarding the cost of removing Knotweed.
We can then go further to reduce waste volumes and landfill expenses by minimising the amount of material that needs to be taken off site or by providing a complete onsite Japanese knotweed treatment solution.
If you think that you have Japanese Knotweed on your property or construction site, get in touch with our team of experts for your FREE consultation.